Product Code: 4005900136640
Скопировать
Nivea Cream 150Ml Tin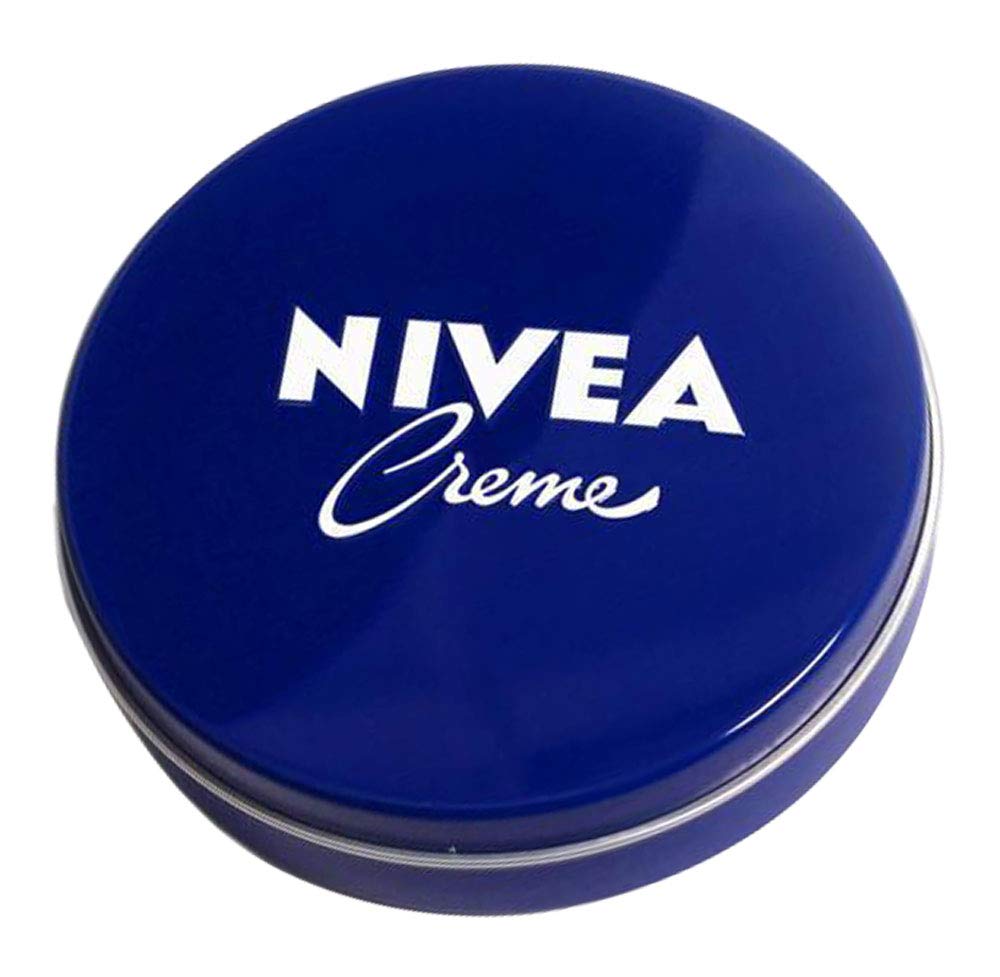 Weight: 0.16 kg.
Bought more than 50 times
Available in stock more than 50 products
Product description
Genuine Nivea Creme, the original skin moisturizing cream from Germany, helps your skin stay soft and supple. Ideal for daily use for all intensive moisturizing needs and all skin types. Trust the blue tin for the whole family. For over 100 years cares for and protects the NIVEA Creme with its rich formula all skin types at every opportunity.

The creamy texture with the popular fragrance protects and pampers the skin particularly straightforward. For a beautiful, supple skin: NIVEA Creme. Cares for all skin types at every opportunity. With Eucerit®. Serves its famous creamy texture and popular fragrance. Skin compatibility dermatologically approved.

The cream is suitable for the whole body.

Content: 150ml / 5 Fluid Ounces (in metal tin)

Made in Germany

 

.