Lady's Bubbles scarf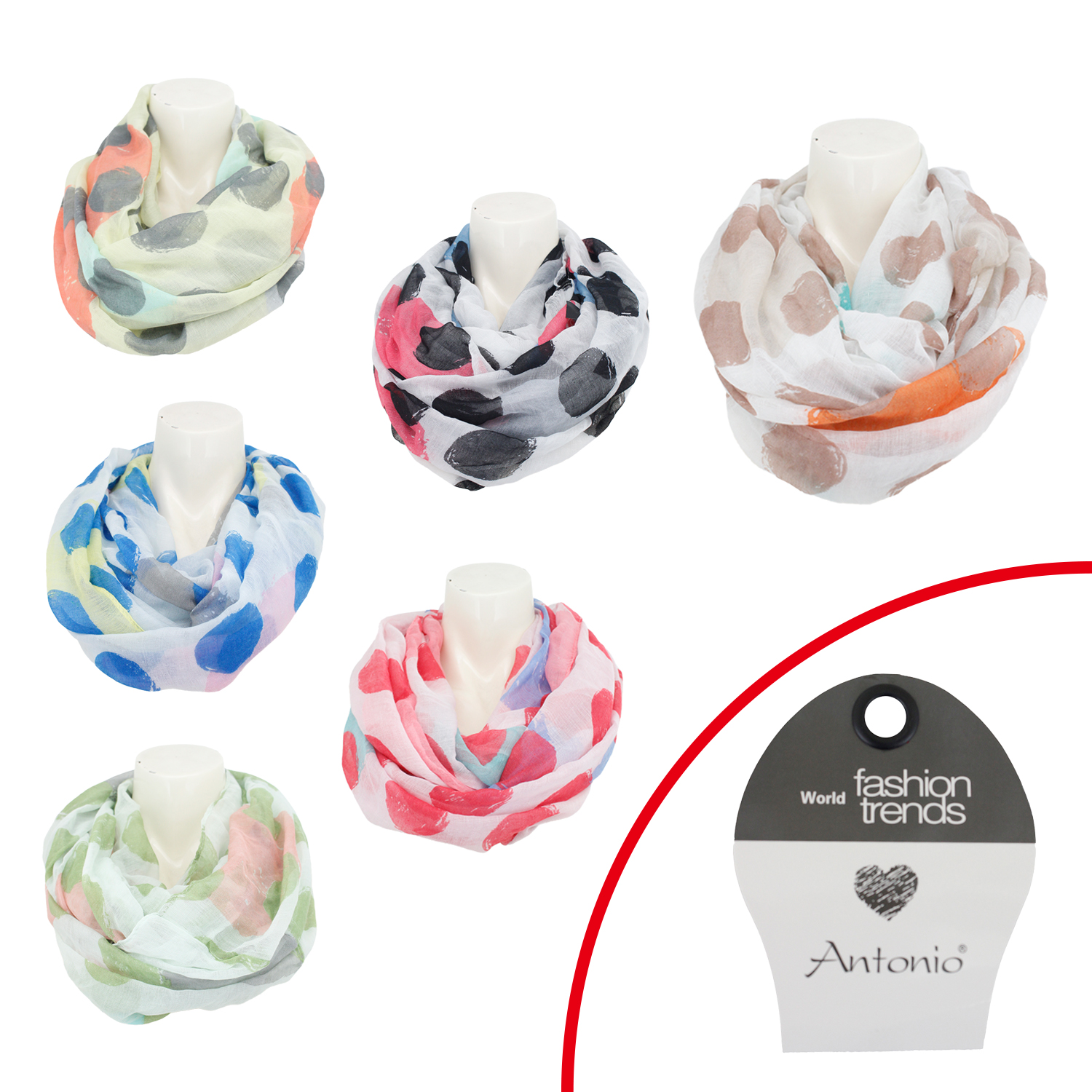 Product Code:

4047445380249

Weight: 0.06 kg.
Bought more 6 once
Available in stock 21 шт.
Features
Information about product manufacturer
Manufacture country

Germany
Product description
100% Polyester

180*80 cm

Enter the color which you want in the shopping cart info field. If the color you want is not in stock, we will deliver a random model according to the stock situation.

  

.