Schogetten Chocolate Stracciatella 100g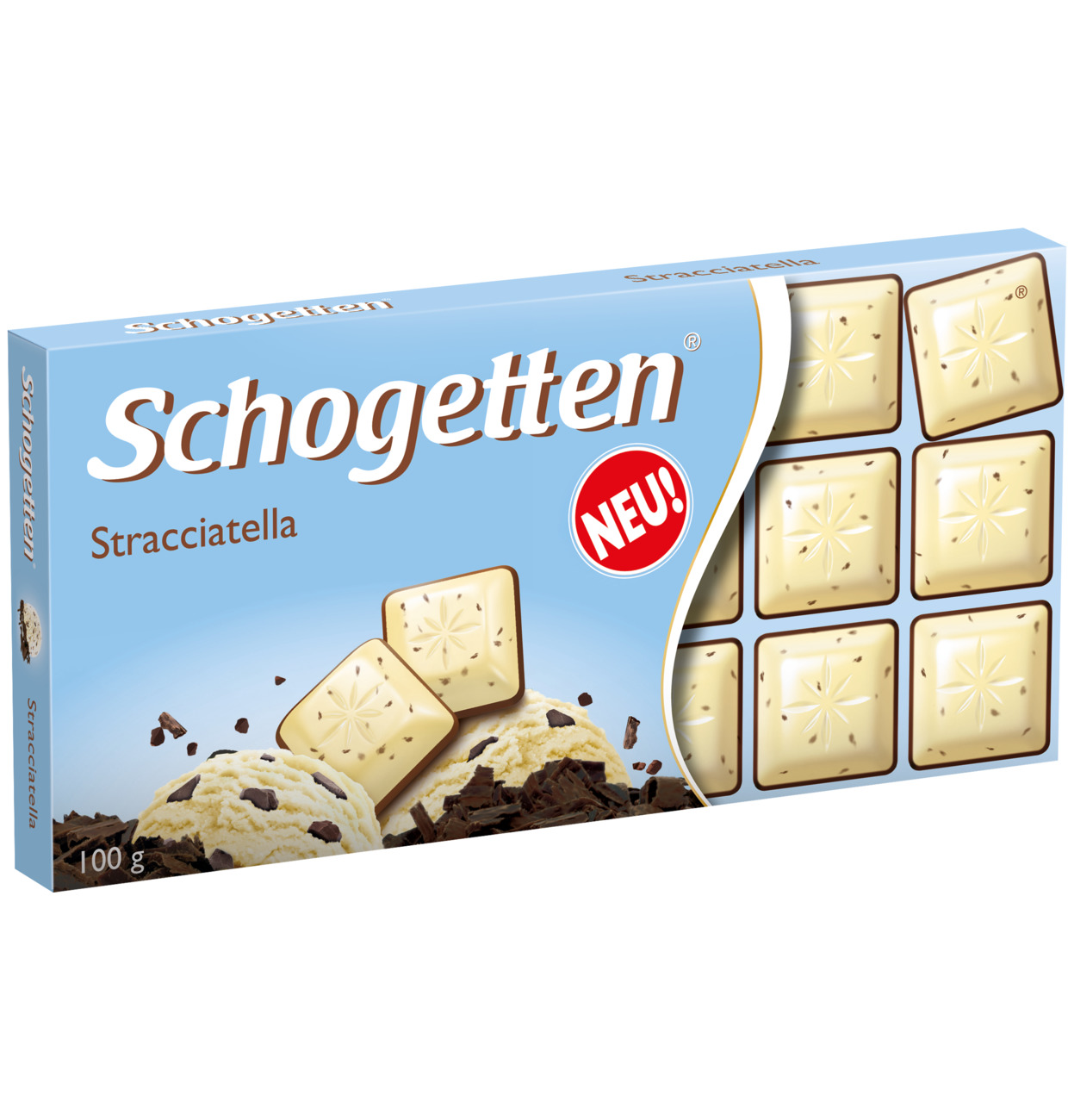 Product Code:

4000415111908

Weight: 0.11 kg.
Features
Information about product manufacturer
Manufacture country

Germany
Product description
White chocolate (71%) with roasted cocoa splits (4%), dark chocolate (25%). Allergens May contain traces of peanuts, hazelnuts, amonds, gluten and egg. Ingredients sugar, cocoa butter, cocoa mass, SKIMMED MILK POWDER, WHOLE MILK POWDER, cocoa beans splits, CREAM POWDER, SWEET WHEY POWDER, BUTTER FAT, LACTOSE, emulsifier (SOYA LECITHIN), natural vanilla flavour.