Schogetten Chocolate Latte Macchiato 100g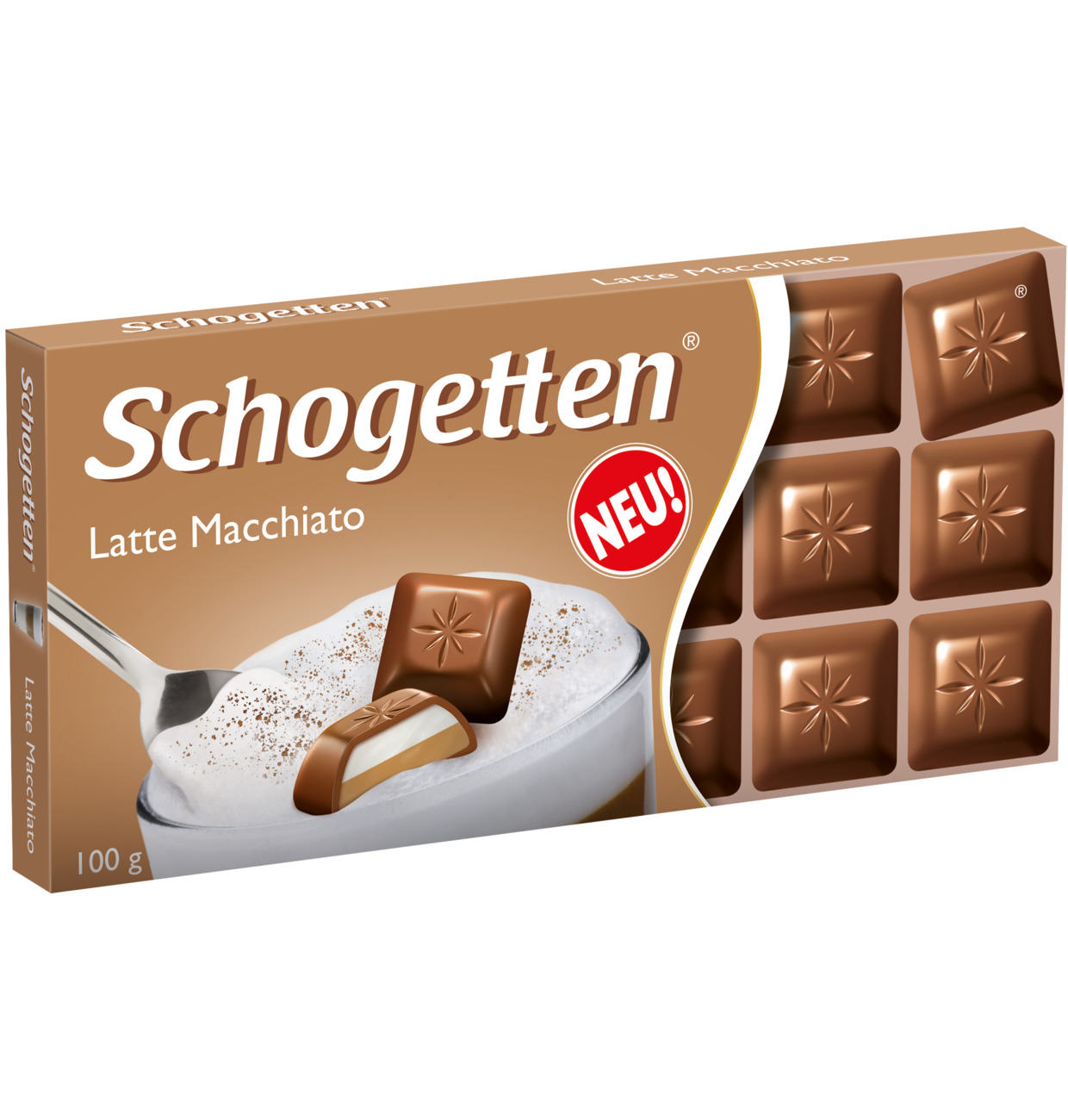 Product Code:

4000415028305

Weight: 0.11 kg.
Bought more 86 once

Available in stock 60 pc.
Features
Information about product manufacturer
Manufacture country

Germany
Product description
Alpine milk chocolate with coffee filling (24%) and cream filling (12%) 

Ingredients: 

sugar, palm oil, cocoa butter, cream powder, cocoa mass, dry cream, dextrose, whole milk powder, lactose, sweet whey powder , coffee (3.3%), butter, emulsifier (soy lecithin), vanilla extract. Energy value: ≈ 578 kcal Manufacturer 

.